The web is a flutter in this last week of June with some massive things (like boobs). Follow me as we take a trip around the funniest sites on the interwebs to see what's hot, trending and on the front page!
First stop over to Upright Citizens Brigade for a trip to an amusement park.
UCB Comedy – Quantum Creep
On UCB, in a future where Megan's Law sends pedophiles hurdling through time and space for merely being in the proximity of possible child encounter, this time traveler is bounced around on the yoyo that is string theory. This video comes from 'The Brig' who are one of my personal favorite Beta Teams at UCB.
Youtube – The Crying PC Gamer
Freddiew , youtube's master of after effects has put up his 100th video, and of course it's the most viewed video on youtube for today. He pulls out a lot of special effects.
Podpocalypse – Facebook Huge Boobs Hack (link)
Our friends at podpocalypse give us some insight to a new facebook hack that's going around. Do NOT click the above video if you see if on your facebook wall.
Patrick Warburton, Who as far as I'm concerned should still be donning a giant blue bug suit, and propagating the comedic world with his live action portrayal of the Tick takes us through this safety instructions for an amazingly new, amazing ride, of amazingness.
Webcomics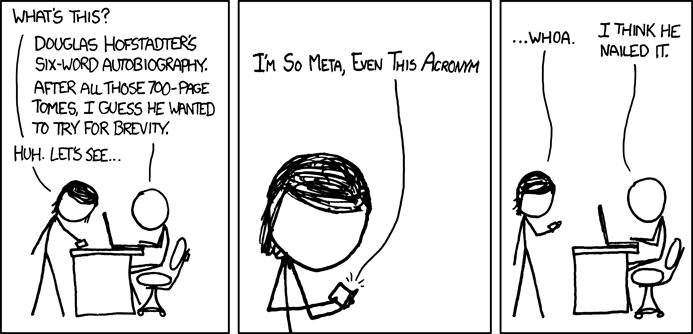 FunnyJunk
And finally thanks to this clever poster on funnyjunk, I think we can finally heal the wounds of nations who have for centuries been at war, by simply posting this to their facebook walls (probably with a video of some chick with huge boobs as well)
That's all that's viral on the web today June 27th, kick some ass, take names, then maybe go video tape a cat running on a treadmill.